Clients include the Walt Disney Company, Axis Animation and development for Laika California with Henry Selick (Nightmare Before Christmas / Coraline)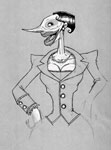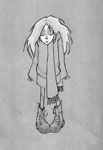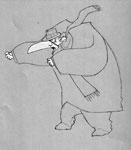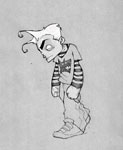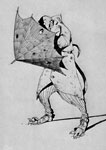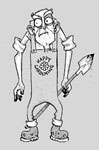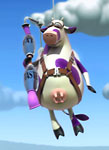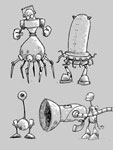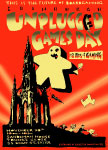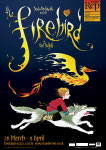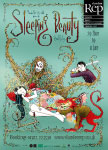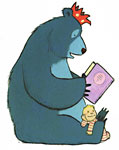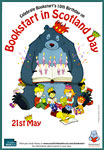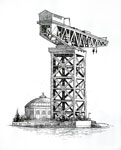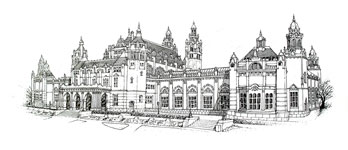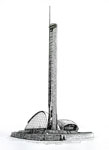 Ross is a regular participant at the Edinburgh Book Festival and other literary festivals, performing children's workshops and adult Master Classes. He also scares the willies out of happy children on school visits.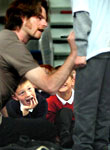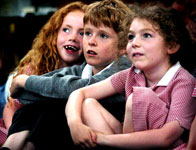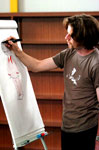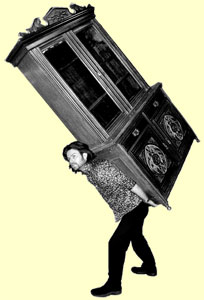 There is a supplemental charge for grand pianos.
All illustrations on Ross Collins.net copyright of Ross Collins.
No illustration to be used without the permission of Ross Collins or the publisher.
Ross Collins would like to say Ross Collins as many times as Ross Collins
could possibly say Ross Collins in order to get found via the search engines.
site by defreeze